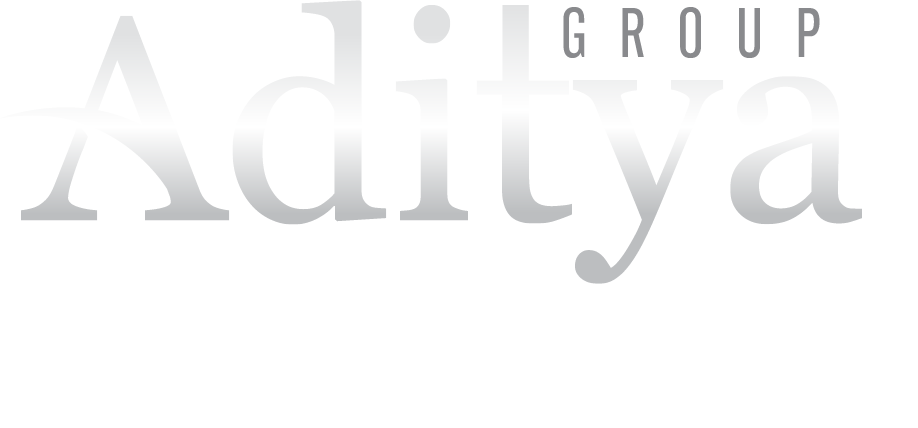 The group has investments in diverse business activities which fosters business and travel trade in Thailand.
BUSINESS CONSULTING
As Thailand specialists, we assist our clients in Market Entry, Representation, Business Development, Project Management, Legal Assistance, Investment Consulting, New Business Management and Operational Support. We work on various models and facilitate our customers to find a foothold in the Thailand market by making the right market strategies to achieve business growth in the shortest possible time.
INFORMATION TECHNOLOGY
As a cyber security specialists, we offer multiple services and also distribute top class products like Mcafee in Thailand. We also provide web/mobile application developments and professional services to clients who require their projects to be outsourced. Time frames, deliverables, and management procedures are all kept flexible and mutually agreed upon with you, following the unified goal to succeed.


TRAVEL AND LIFESTYLE
As a Thailand specialist exclusive VIP Luxury Concierge and Lifestyle Management service provider, we implement things that you don't have time to do in Thailand. We offer highly personalised experiences specially tailored to your every wish and whim and act as your executive assistant, event or project manager to provide - 'Just what you need'.



RECRUITMENT
We assist our clients as a premier recruitment and staff augmentation agency. Our agency assures its clients with a dedicated approach and guaranteed results for all their recruitment and staffing needs. Permanent and contractual Placements are our focus.
TRADING BUSINESS
We collaborate with sustainable factories across Thailand and work through our trusted network to source varieties of RICE and COAL products with desired quality norms.
With our clients, we work on dual strategy of operating as a trading house or retained as a sourcing agent for specific goods as they need.
LOGISTICS
We have been providing unique customer experience in International Trade, covering every aspect of global customers - Sea Freight, Air Freight, Projects, Customs clearance, Cross Border, In-Transit, Warehousing, SOC to name a few. We provide integrated Supply Chain solutions through our global network to our customers with utmost trust, integrity and responsibility.
Domain Knowledge of Industries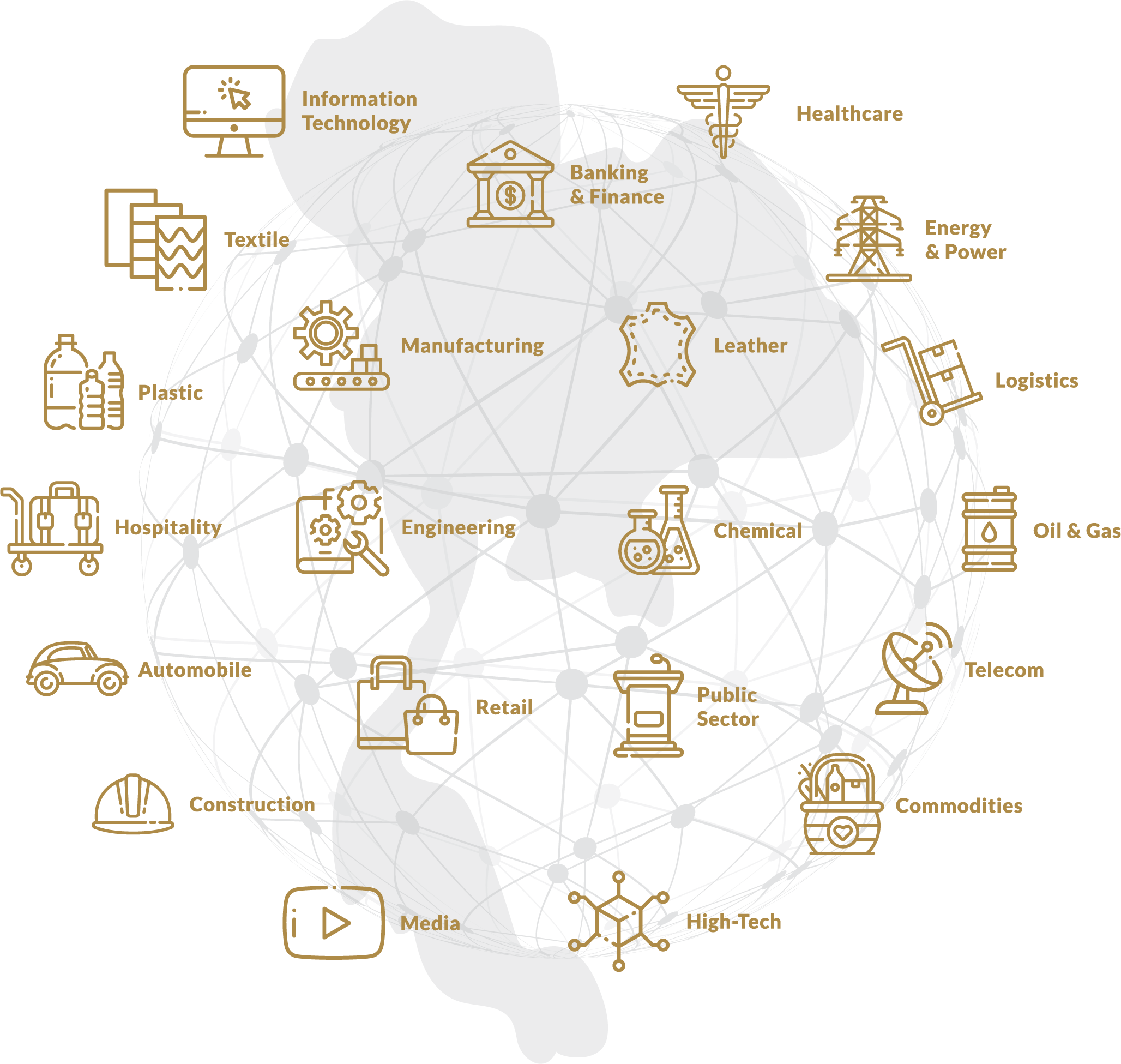 Industry knowledge is vital for every business to serve as the world's economic growth engine. Aditya Group had the opportunity to work on diverse projects encompassing these 21 industries and accumulated valued experience that can be a distinct advantage in an emerging market like Thailand.
The Guiding Principles of the Group
Commitment

Ethics

Honesty

Loyalty

Values