Thailand presents a wealth of opportunities, yet navigating the language barriers, cultural differences, and bureaucratic challenges can leave foreign business owners feeling bewildered. Startup in Thailand offers a comprehensive solution, serving as a single source for all business startup and expansion needs.
Investment Consulting I Legal Assistance | New Business Management | Representation Services |
Integrated Marketing | Operational Support
With expertise in investment consulting, legal assistance, new business management, representation services, integrated marketing, and operational support, Startup in Thailand helps clients establish a strong foothold in the Thai market. They formulate tailored market strategies to achieve rapid business growth while ensuring flexibility and alignment with client goals.
From initial startup registration to seamless business operations, Startup in Thailand guides clients throughout their journey. Their primary objective is investment protection, helping clients make informed decisions and maximize returns. With a deep understanding of Thai business practices, Aditya Group delivers tangible results as dedicated and performance-driven partners.
What makes Aditya Group Different
Domain Knowledge of Industries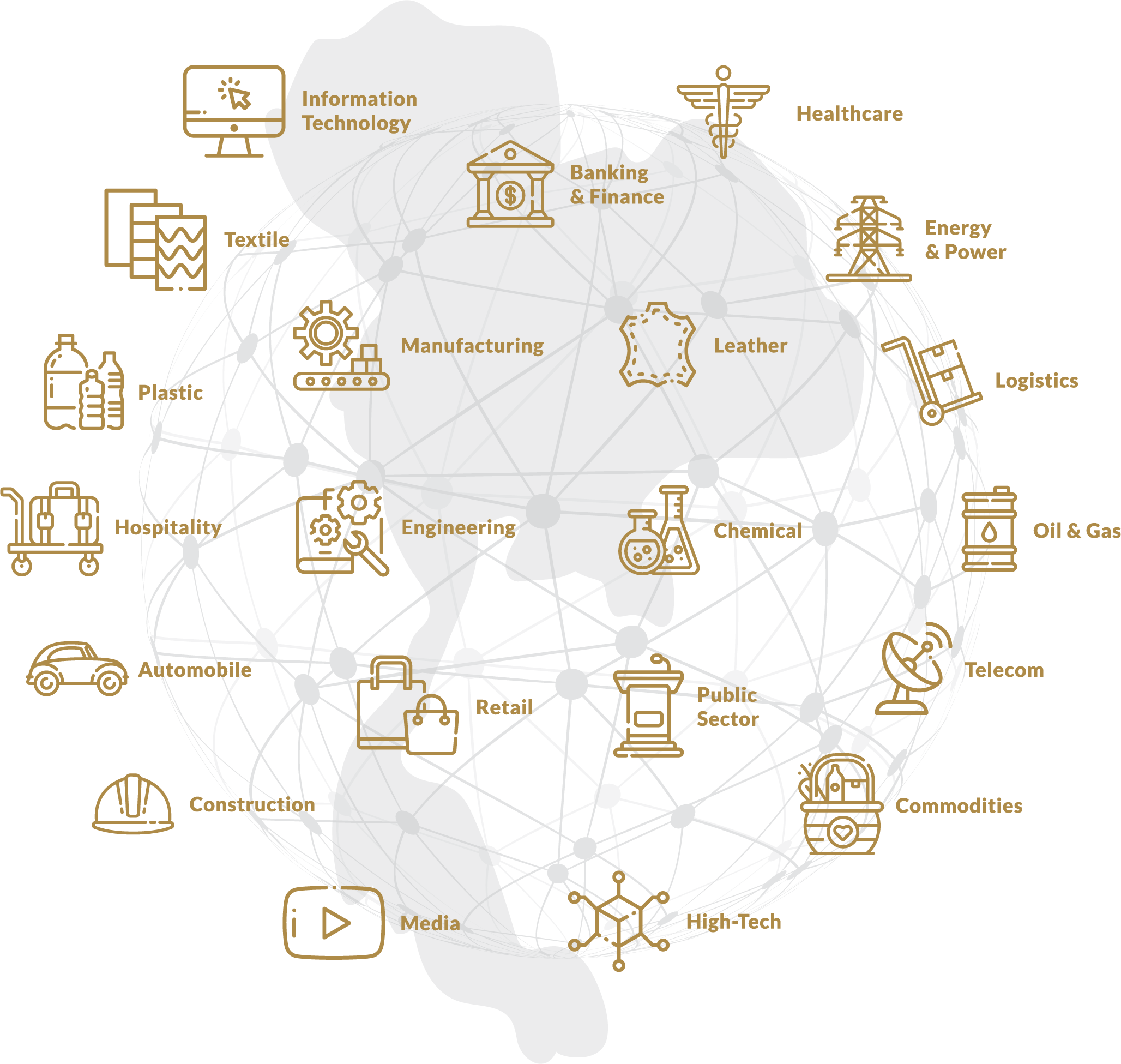 Industry knowledge is vital for every business to serve as the world's economic growth engine. Aditya Group had the opportunity to work on diverse projects encompassing these 21 industries and accumulated valued experience that can be a distinct advantage in an emerging market like Thailand.
The Guiding Principles of the Group
Commitment

Ethics

Honesty

Loyalty

Values