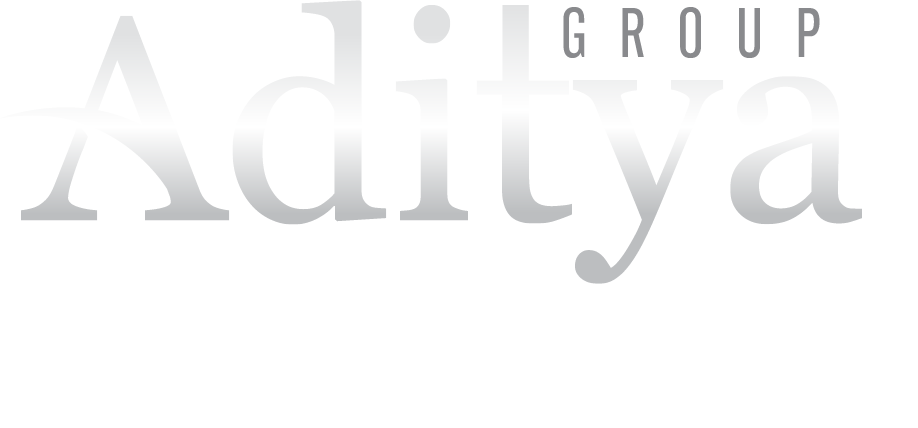 Aditya Group is a flexible, bespoke startup and management consulting firm that brings in strategic insights, initiates startup projects, crafts business enhancement solutions and rapid execution of any project with a pragmatic hands-on approach to the satisfaction of their clients.
The Group has a dynamic mix of very experienced people combined with the best enthusiastic young talents across the globe making the right team to offer the right solution for business owners in Thailand through its various companies for over 20 years in Thailand.
Aditya Group has experience in working with more than 21 diverse industries and has its investments in various business ventures.
THE GROUP HAS INVESTMENTS IN DIVERSE BUSINESS ACTIVITIES WHICH FOSTERS BUSINESS AND TRAVEL TRADE IN THAILAND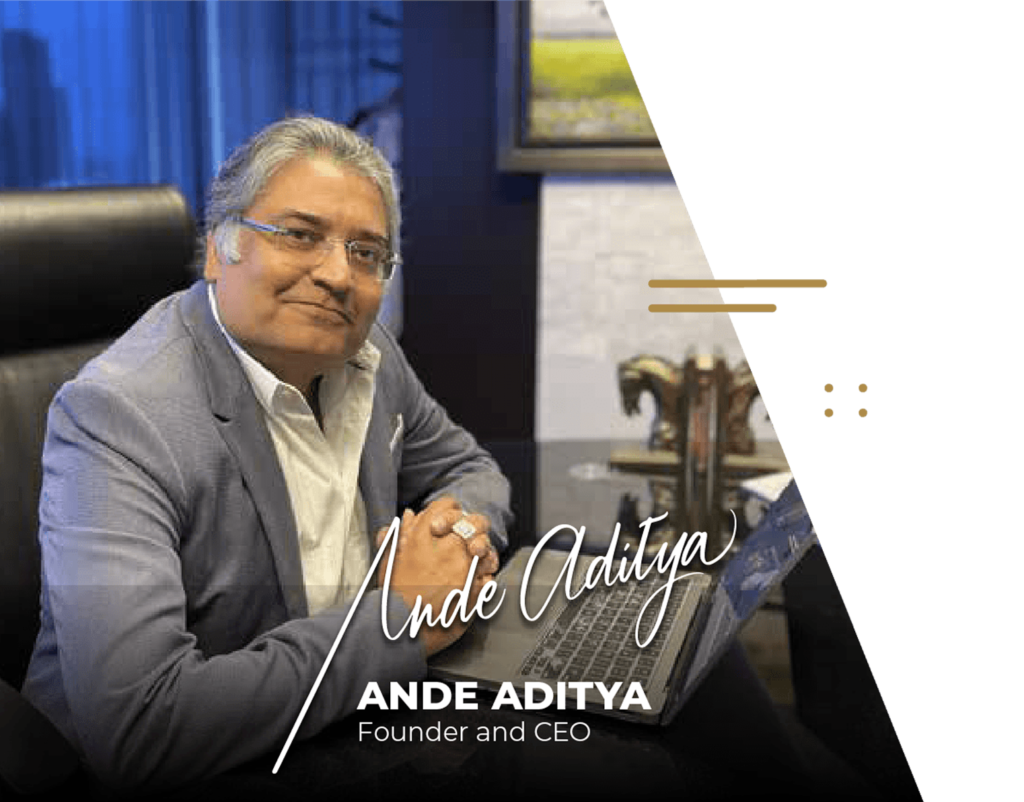 As a CEO, Ande directs all executive-level activities of the group and is the driving force behind the introduction and implementation of all businesses. With over 30 years of hands-on experience in technology and general management core business functions, he brings in senior management and leadership qualities with high growth and turnaround experience.
Experienced in Strategic tie-ups, business development and full-scale operations, he is capable of making rapid strategic changes under various business contingencies. He is a person who has navigated the transition from start-up to scape-up and has increased its size, reach and revenues exponentially while also carefully managing the cost of doing business.
Skilled in combining resources – people, process, technology, product/service offerings and competitive position – to grow revenue, profit and business value.
When asked to describe himself in a few words, he expresses himself as "Driven, Assured, Grounded, Hard-working, Honest, Creative, Loyal, Undaunted and Unflappable."
Domain Knowledge of Industries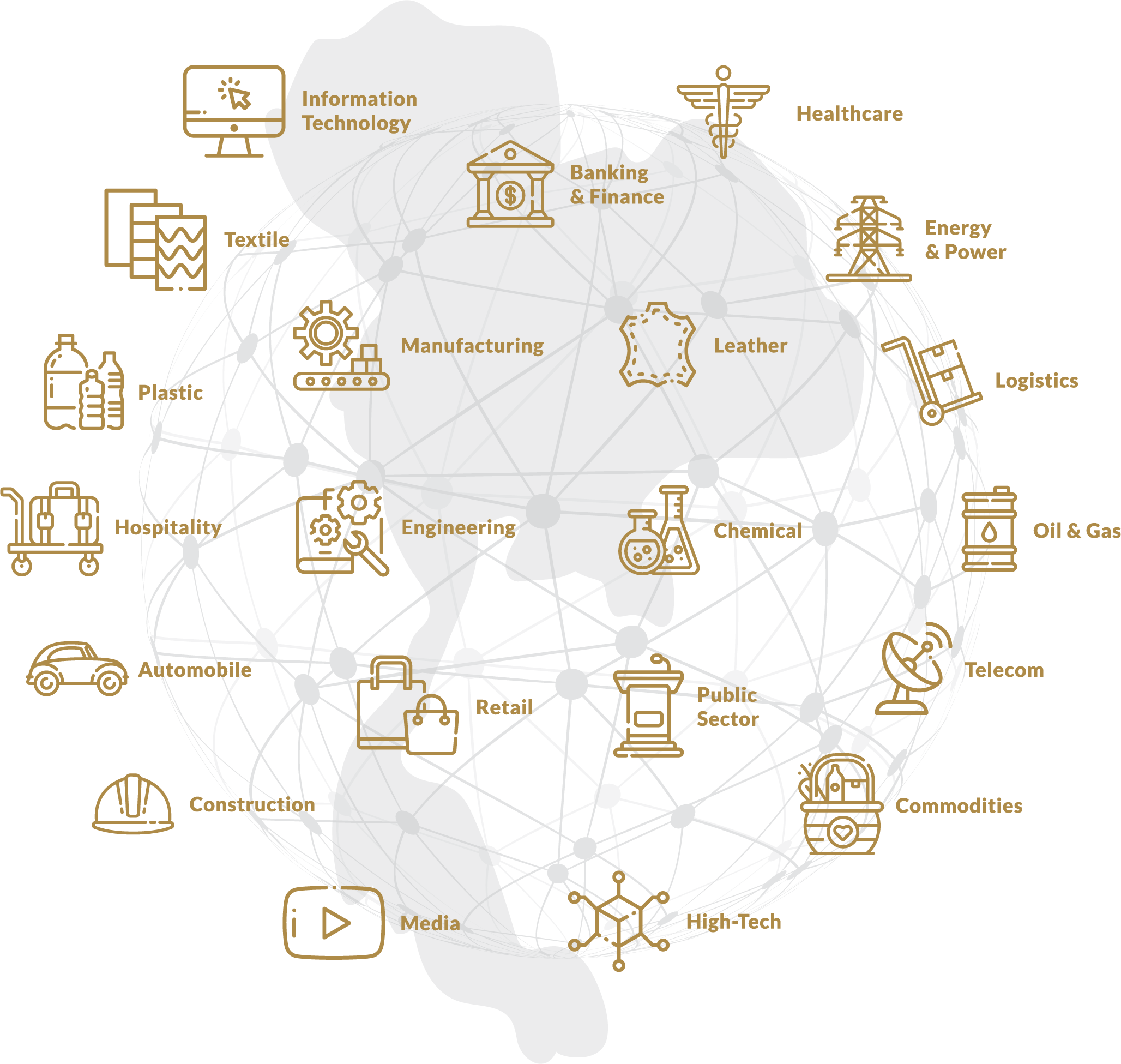 Industry knowledge is vital for every business to serve as the world's economic growth engine. Aditya Group had the opportunity to work on diverse projects encompassing these 21 industries and accumulated valued experience that can be a distinct advantage in an emerging market like Thailand.
The Guiding Principles of the Group
Commitment

Ethics

Honesty

Loyalty

Values