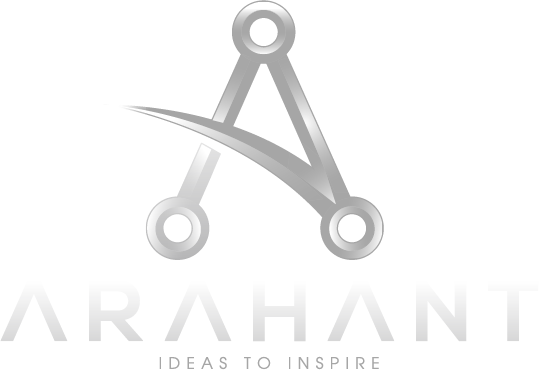 INFORMATION TECHNOLOGY
As an Information Security specialist with years of experience in the industry, Arahant provides the highest service and is committed to building long-term relationships with clients. Our certified consultants will assist you from end to end, making sure to provide reports and solutions that adhere to cyber security rules and regulations.
Arahant is the authorised is the sole Authorised distributor of Mcafee brand of products in Thailand.
Amongst other services, Arahant provides web/mobile application developments and professional services to clients who require their projects to be outsourced.
What makes Aditya Group Different
Domain Knowledge of Industries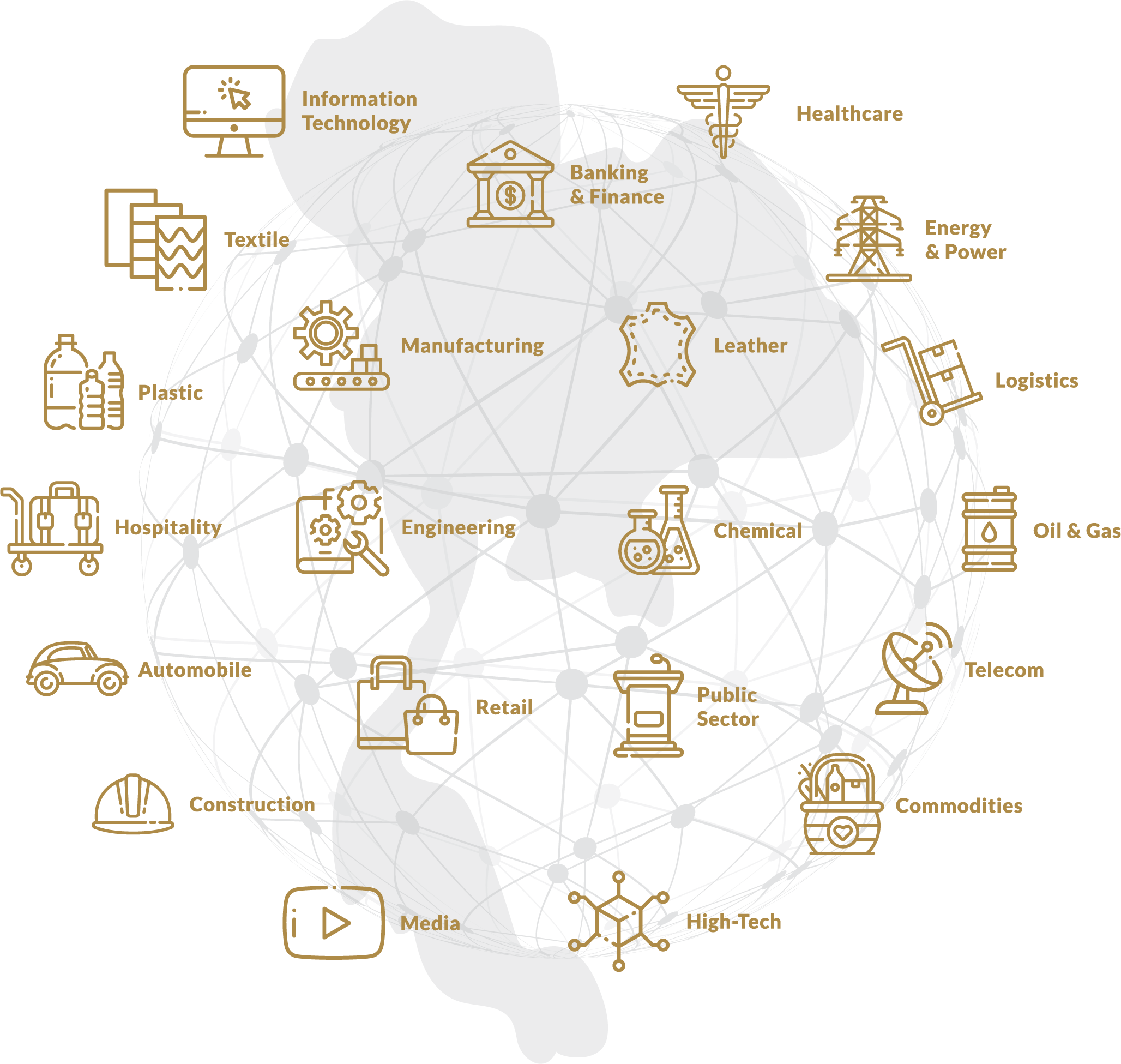 Industry knowledge is vital for every business to serve as the world's economic growth engine. Aditya Group had the opportunity to work on diverse projects encompassing these 21 industries and accumulated valued experience that can be a distinct advantage in an emerging market like Thailand.
The Guiding Principles of the Group
Commitment

Ethics

Honesty

Loyalty

Values