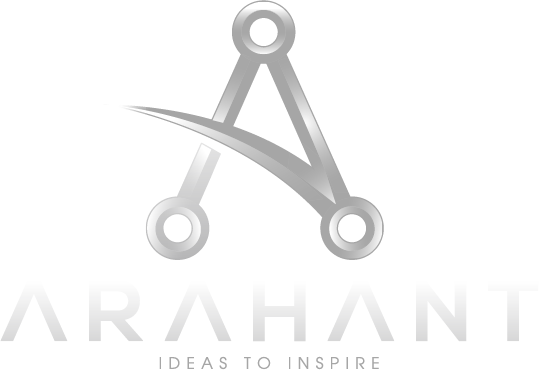 INFORMATION TECHNOLOGY
Arahant is a trusted Information Security specialist, dedicated to delivering top-quality service and fostering lasting client relationships. With a team of certified consultants, we offer comprehensive assistance throughout the entire process, ensuring adherence to cyber security regulations and providing detailed reports and solutions.
As the exclusive authorized distributor of Mcafee products in Thailand, Arahant offers unrivaled expertise and access to industry-leading security solutions.
Additionally, we provide web and mobile application development services, catering to clients seeking to outsource their projects. Our professional services guarantee efficient and reliable outcomes for all your development needs.
What makes Aditya Group Different
Domain Knowledge of Industries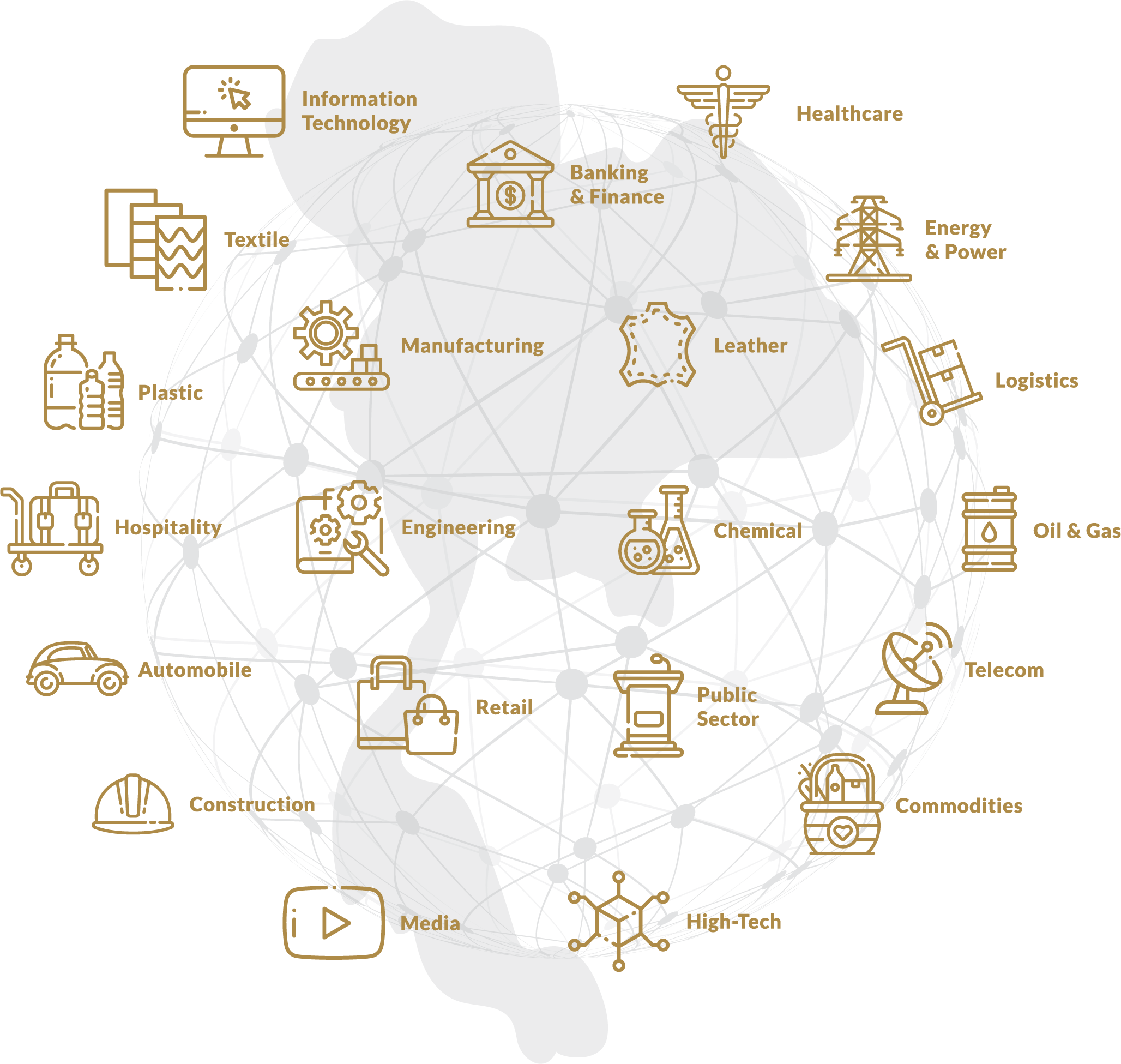 Industry knowledge is vital for every business to serve as the world's economic growth engine. Aditya Group had the opportunity to work on diverse projects encompassing these 21 industries and accumulated valued experience that can be a distinct advantage in an emerging market like Thailand.
The Guiding Principles of the Group
Commitment

Ethics

Honesty

Loyalty

Values